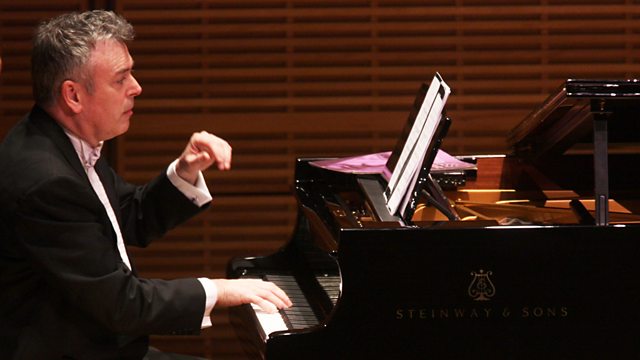 Florian Boesch, Malcolm Martineau
The second in this series of Schubert lieder recitals from Glasgow, recorded at the Royal Conservatoire of Scotland.
Baritone Florian Boesch and pianist Malcolm Martineau take on Schubert's setting of twenty poems by Müller, following the joy and disillusion of a young Miller as he journeys through life.
Schubert: Die schöne Müllerin D.795
1. Das Wandern
2. Wohin?
3. Halt!
4. Danksagung an den Bach
5. Am Feierabend
6. Der Neugierige
7. Ungeduld
8. Morgengruß
9. Des Müllers Blumen
10. Tränenregen
11. Mein!
12. Pause
13. Mit dem grünen Lautenbande
14. Der Jäger
15. Eifersucht und Stolz
16. Die liebe Farbe
17. Die böse Farbe
18. Trockne Blumen
19. Der Müller und der Bach
20. Des Baches Wiegenlied
Florian Boesch, baritone
Malcolm Martineau, piano.
Last on