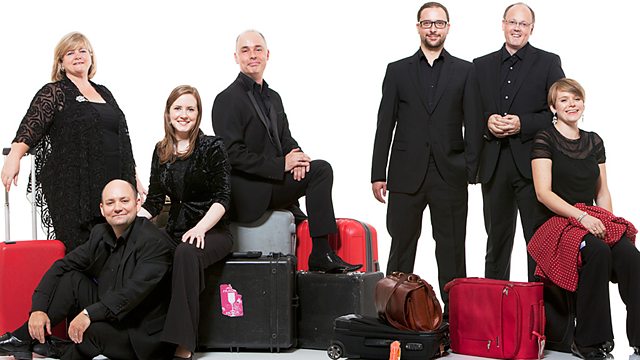 The Tallis Scholars at 40
Lucie Skeaping's guest is Peter Phillips, director of the Renaissance choral group the Tallis Scholars, which maintains its world wide popularity 40 years after it was founded. Over the years, many of their 60 or so CD recordings have reached iconic status and Peter will be choosing some of the highlights as he talks about the group's history, the important part it played in the early music revival during the 70s and 80s, and how they are now broadening their horizons by commissioning and performing works by contemporary composers. This programme will also launch the 2014 National Centre for Early Music's Composers' Competition in partnership with The Tallis Scholars and BBC Radio 3.
Last on
NCEM Young Composers Award 2014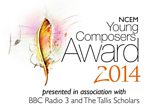 This major national award is presented by The National Centre for Early Music and BBC Radio 3 in partnership with the internationally acclaimed vocal ensemble The Tallis Scholars.  The award is open to young composers resident in the UK in two age categories: 18 years and under; and 19 to 25 years.   The two winning works will be premiered by The Tallis Scholars in a concert given as part of the Music at Oxford International Concert Season 2014/15 and recorded for broadcast on the Early Music Show.  This concert will take place on Friday 24 October 2014 at the Church of St. John the Evangelist, Oxford.   Composers are invited to write a new three to four minute work for a capella (unaccompanied) choir, specifically with The Tallis Scholars in mind and scored for SSATB.  Compositions must set verses (Lamentations) from the Book of Jeremiah, a Biblical text which mourns the destruction of the city of Jerusalem in about 600 BCE.  It is a text which has inspired many composers, from Tallis to Palestrina and Gesualdo and, more recently, Stravinsky (his Threni).  Please use the link on this page to visit the NCEM website for further details, including how to apply, and Full Terms and Conditions.