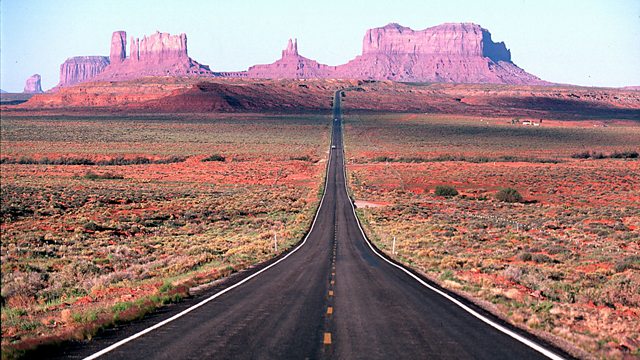 Còmhla ri Anna Nic na Ceàrdaich
Anna Nic na Ceàrdaich le ceòl Americana. An-diugh, 'se òrain spioradail a chluinneas sibh agus 'se Amazing Grace bho George Jones clàr na seachdain.
Anne Sinclair presents Americana music. Today the programme is made of spiritual songs and Amazing Grace by George Jones is record of the week.
Last on