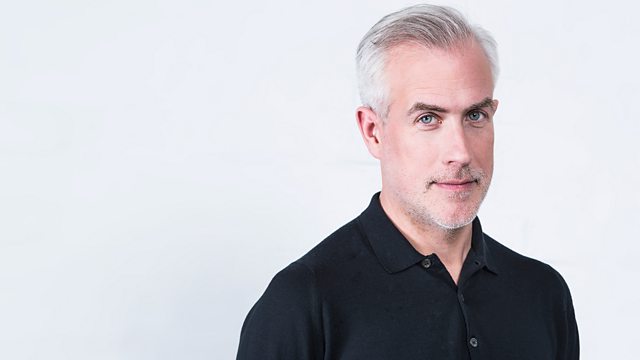 Roy Harper
Matt talks to folk rock hero Roy Harper about the first key musical moments in his life.
Sometimes the people who have the most impact, aren't the ones who make the most noise.
Since his emergence in the mid-60s Roy Harper has been regarded as an icon of British music - Not for having huge success, but for his beautiful poetic lyrics, his unique guitar playing and his defiant character.
He helped forge the British folk scene - alongside people like Bert Jansch and Davey Graham - and recorded the classic Stormcock album in 1971, a record that moved helped combine folk, jazz and rock in a way that's still inspiring people today.
Here Roy talks about his musical life - the rebellious youth and obsession with skiffle that led to the folk clubs of Soho - his friendships with Janch and a young Paul Simon, recording Storncock, and his collaborations with Jimmy Page (Led Zeppelin wrote a track called 'Hats Off To Harper').
He also details the story behind his classic - 'When An Old Cricketer Leaves The Crease' the song that the late John Peel declared should be played at his funeral.
He talks frankly about his own personal battles with the music industry - financial problems in the 80s left him homeless - but also details his remarkable comeback, which has culminated with 'Man And Myth' (his first studio album in 13 years) and how it feels these days to be cited as major influence by people like Johnny Marr, Fleet Foxes and Joanna Newsom.
Last on