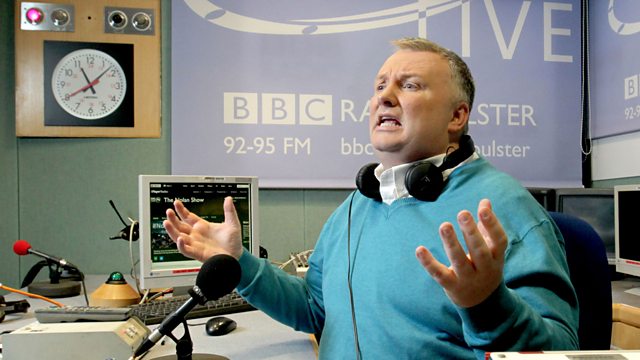 12/11/2013
Breaking news and hard-hitting talk as Stephen Nolan gets you talking about the big stories of the day.
Last on
Signs of recovery in the NI economy but how are you coping ?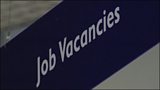 'Holidays Are Coming' – but maybe not to Northern Ireland. Frustration as Coca Cola truck 'Kindness Hotspots' exclude us.

Calls for union flag protests to end in the run up to Christmas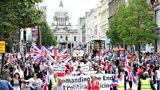 Another union flag protest is fast approaching with the anniversary of the removal of the union flag from the City Hall looming. The UUP leader has urged them not to protest in the run up to Christmas.
National Parks plan shelved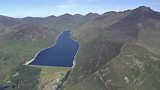 They were supposed to create jobs and protect our countryside.  But now the whole idea of having National Parks in Northern Ireland has been put on the shelf.