How much do you know about the world? Take the Ignorance Test yourself!

When pollsters got 1,000 British people to take Hans Rosling's "ignorance survey" in May this year, the results suggested they knew "less about the world than chimpanzees", he says.

Take a version of the test in this quiz and compare your results with the British respondents'.

Hans Rosling: 'Five Ways The World Is Better Than You Think'

Many people don't know about the enormous progress most countries have made in recent decades - or maybe the media hasn't told them. But with these five facts everyone can upgrade their world view.
Credits
Presenter

Hans Rosling
Producer

Dan Hillman
Executive Producer

Archie Baron
OU on the BBC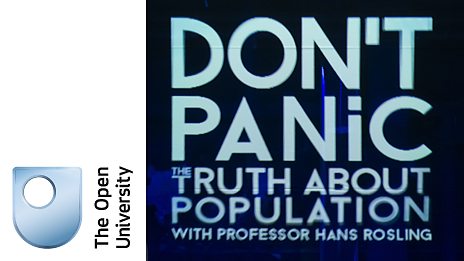 Learn about diving into data with The Open University