Three writers give their own spin on the day that President John F Kennedy was killed.
Music

The music used in this Book of the Week includes:

Episode 1:

Glenn Miller

- 'Rainbow Rhapsody'

Episode 5:

Boards of Canada

- 'Ataronchronon' and 'Constants are Changing'

The series also features non-commercial production music.
Credits
Reader

Colin Stinton
Reader

Richard Laing
Reader

Peter Marinker
Reader

Trevor White
Producer

Duncan Minshull
Abridger

Penny Leicester
Author

Martin W Sandler
Featured in...
A collection to mark the 50th anniversary of John F. Kennedy's assassination.
Books & Authors Clip Collection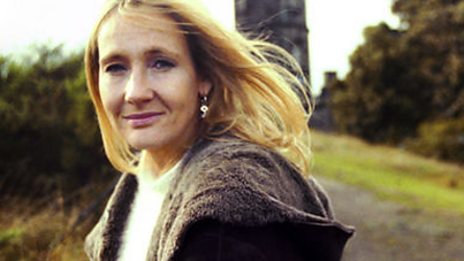 Interviews, previews and reviews