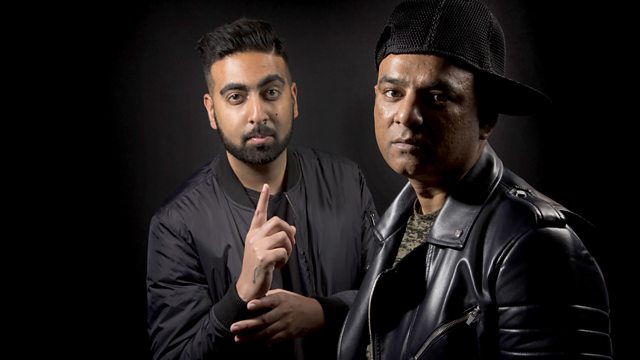 Time to party with Panjabi Hit Squad!
Staying in or going out? Don't worry, Panjabi Hit Squad soundtrack your Saturday night with 3 hours of anthems and bangers! Not forgetting those classics in Praana Ghaana.
Celebrate love by send us a message during Panjabi 'Hitched' Squad, the special part of the show where Panjabi Hit Squad dedicate love songs to you and the special person in your life.
As usual, to keep you Saturday night popping, Panjabi Hit Squad create a party just for you in your home with the Hit Squad House Party Mix!
Get involved with the show and send Panjabi Hit Squad you messages via Text 81869 or email hitsquad@bbc.co.uk and you can catch us on Facebook and Twitter @bbcasiannetwork.
Last on