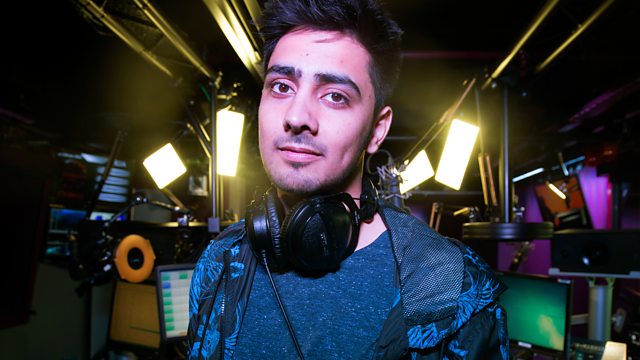 Busking for Children in Need!
Your Friday night party and new music fix with Yasser. This week, Asian Network supports Children In Need by inviting 12 artists to busk live outside the BBC. Yasser brings you live tracks from the event and rapper Sin-Seer, fresh from busking, joins Yasser live in the studio.
Every week Yasser introduces fresh new talent in 'Cover Story', do you think you have talent, a voice to impress? Film yourself singing and upload the video and let us know. More new music comes in the form of BBC Introducing, hear who uploaded their music and made the cut onto radio!
Get involved with the show by emailing newmusic@bbc.co.uk, texting 81869 and join in the chat with Yasser on Facebook and Twitter by searching for BBC Asian Network.
Last on