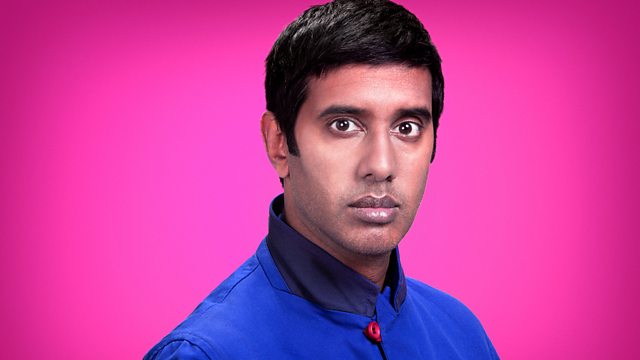 Lonely elderly Asians
Are Asians guilty of ignoring the elderly?
A campaign group for the elderly has published research saying that half of all over 65 regard the television as their main source of company and that many visit GPs just because they are lonely. Who's fault of this? Do you think elderly relatives are OK if they have Star Plus and Zee TV to keep them occupied?
After 11
Are you somebody who came through the Asian youth movements in the mid 70's and 80's? Did you suffer from racism? Author and Senior Lecturer Anandi Ramamurthy's speaks to Nihal about her new book 'Black Star: Britain's Asian Youth Movements' which explores this very issue.
Later we'll be hearing from music artist PropheC track about his new song 'Oh baby'.
Last on