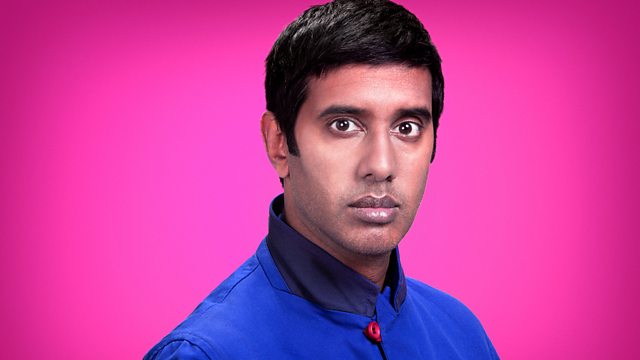 Asians in Top Jobs
Can people get to the top in the UK regardless of their skin colour or their religion?
David Cameron says the Government needs to go "further and faster" to "go out and get" non white people into the highest level of society. He says equality of opportunity isn't enough and that ethnic minorities need their aspirations raised. What do you think? Do you need help Cameron's help to get on? Has our community become less ambitious when it comes to getting the top job? Or do you think if you're Asian it's always harder to be successful?
After 11 Priti Vyas our beauty Guru takes your questions.
Later in the show Nihal speaks to author Jaspreet Singh about his new book Helium, which touches on the story of a 19 year old student caught up in the 1984 riots and his journey to try and understand exactly what happened.
Last on