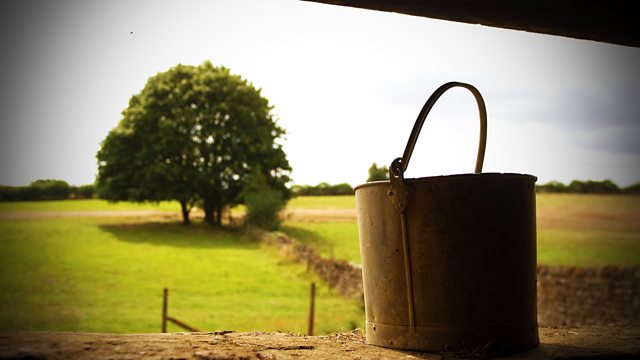 14/11/2013
Emma tells Lynda that a run-in with a dog walker has led to Ed snapping at her and the children. Lynda suggests that Emma should talk to Ed when things have settled on the farm.
When testing recipes for the cookbook, Lynda makes an executive decision to alter some of them. Emma is concerned but Lynda is adamant that she shouldn't worry.
Excited by Daniel's imminent arrival, Shula drives to the airport to collect him.
Alistair sits Darrell down to discuss his options. Darrell seems to have forgotten the conversation he had with Shula and begins to panic, thinking that he has to leave immediately. Alistair reassures him that this is not going to happen but Darrell must make a decision. Darrell is overwhelmed, but supportive Alistair suggests that they begin looking into renting a private flat and makes the necessary arrangements.
Shula and Daniel have a happy reunion at the airport. When she tells him about Darrell still staying with them, not only does Dan already know, thanks to a message from Jamie, but he is surprisingly ok with it. After all, it's not as though Darrell will be there forever, will he?
Last on