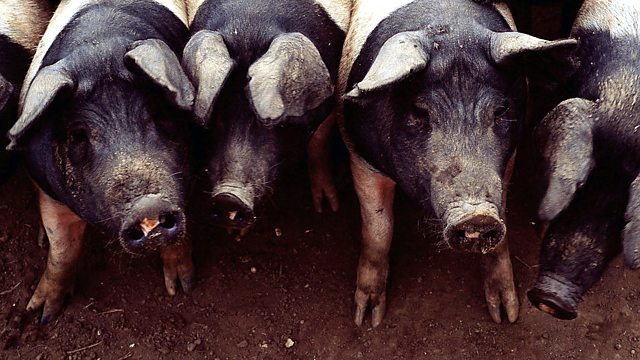 14/11/2013
Environmental groups in Scotland are calling for new legal measures to force landowners to cull deer. A voluntary deer management system has been running for the past year and a half, but environmentalists say it isn't working and claim deer are causing serious damage to sensitive areas. They want Scottish Natural Heritage to impose targets for the number of deer landowners must kill. The move is opposed by many landowners. This week Members of the Scottish Parliament have been hearing the arguments from both sides.
Farming Today continues its look at rural schools, with a report from Cornwall - where a third of the school transport budget is now spent on taxis to get children to school.
And ways to get Welsh lamb half way across the world, but still delivered fresh to the consumer.
Presented by Charlotte Smith and produced by Emma Campbell.
Last on
Eight things we've learned from 80 years of Farming Today