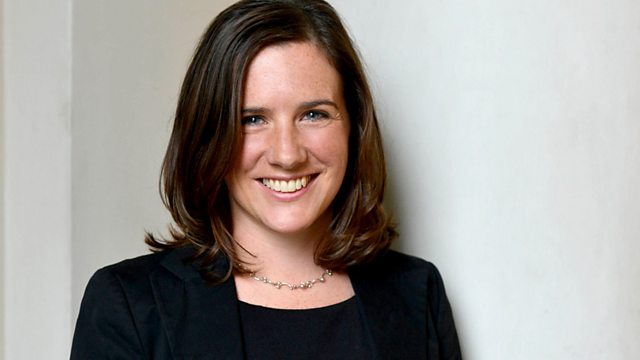 Putting Profit in Its Place
Listen in pop-out player
Jane Burston argues that by placing too much emphasis on profit, companies behave in an unethical way, and it is time for social purpose to take centre stage.
Jane describes what she sees as a systematic problem in big companies and argues that only by viewing profit as a means to an end, rather than an end in itself, can we create an ethical business sector. And she believes that shareholders will embrace her plan, even if it means business leaders taking on the mantle of moral leaders and sometimes compromising profit for social good.
Producer: Giles Edwards.
Last on