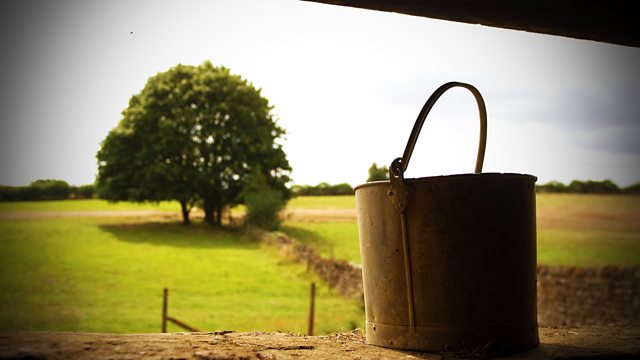 13/11/2013
Brian reflects on how well Berrow Farm (the mega-dairy) is doing, and in particular how impressed he is with Rob. Jennifer thinks it will be nice when Jess moves to Ambridge permanently and becomes a real part of village life.
Lynda reveals to Ruth her tactics in trying to recruit Robert to the cast of the Christmas production. He has thus far been adamant he will not be taking to the stage but Lynda is sure she can persuade him somehow.
David, Ruth and Brian discuss all of their upcoming celebrations, with Brian's birthday and Ruth and David's anniversary both on the horizon. However, David doesn't seem too concerned about making plans for celebrating the anniversary.
Kirsty and Tom call into The Lodge to wish Peggy a happy birthday. The smitten couple remind Peggy of her and Jack when they were first getting to know each other. She is keen to encourage their happiness.
Following their afternoon with Peggy, Kirsty decides that she should forget about Rob and just enjoy doing the production. But when she learns she will have to sing an intimate duet with him, she doesn't know what on earth she's going to do.
Last on