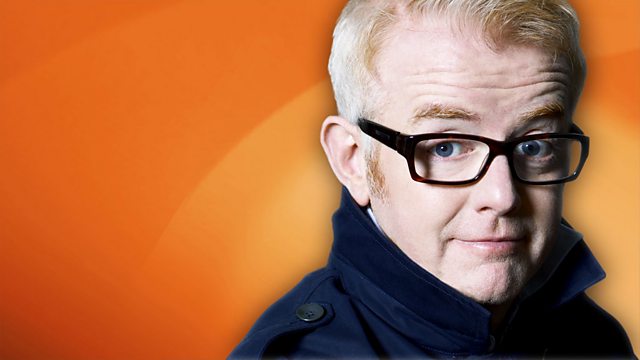 The 8 Go Mad in Monaco Auction
It's going to be a Terrific Thursday, with the return of the 8 Go Mad in Monaco auction package for BBC Children in Need.
This package made an incredible debut last year, with over one million pounds donated for the opportunity to enjoy a VIP trip to the Monaco Grand Prix.
On your marks. Get set. GO!
Last on
Pause For Thought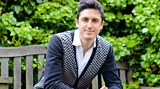 From Simon Cohen, who runs a communication agency:
Baby Seren is six months old now! She's been growing so fast, so I've been reflecting on the moments that mean the most, and why.
Well, the feeding times are definitely up there. She's just gone on to solids, and she's crazy about this thing called baby rice. With her two happy feet dancing away involuntarily, she launches her whole face into the stuff. Even though she tends to get more food in her hair, or in the folds of her neck, than in her mouth, it's awesome to behold.
I think the reason why these moments are so meaningful to me, is the idea that we are serving the baby's most basic human needs. Without food, she simply wouldn't survive.  But when her needs are met, she not only has the chance to survive, but an opportunity to thrive.
My wife and I are constantly told 'you need to get this toy' or 'this device' for the baby, but are they genuine needs?
In society, particularly in the run up to Christmas, we want all kinds of things, and that's cool, but I think it's important to be clear about the difference between really wanting something and a genuine need. For me, wanting something - wanting anything - is a privilege of someone who already has their needs met.
The great thing about the auctions this week, is that they bring these wants and needs together. They give people the chance to fulfil their desires and dream experiences. And at the same time, through public giving, the auctions help children in moments of real need. Through your giving, these children receive the gift of opportunity: an opportunity not just to survive, but to thrive.
So do give generously. For as the child Holocaust victim, Anne Frank, wrote during one of her moments of need: 'No one has ever become poor by giving.'
The Overall Most Popular Tracks
Most added tracks from this show