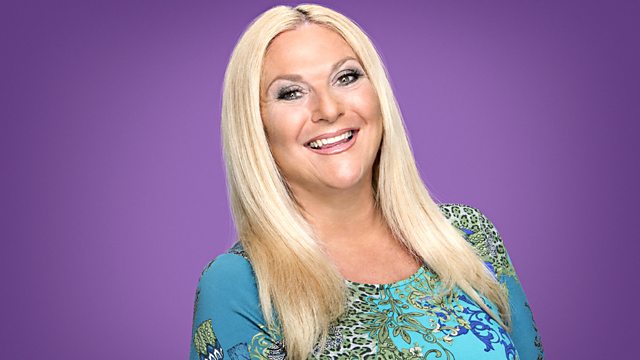 Just What I Always Wanted?
Vanessa asks about the loved ones who - like Prince Charles - are a nightmare to buy gifts for. Plus secede is the fourth and final Word Of The Day and Jacon Hendin is our birthday boy.
Last on
Dave discusses how two minutes of silence can have far more significance than we think.
Word Of The Day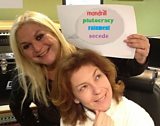 Secede – withdraw formally from a political or religious body<?xml:namespace prefix = o ns = "urn:schemas-microsoft-com:office:office" />