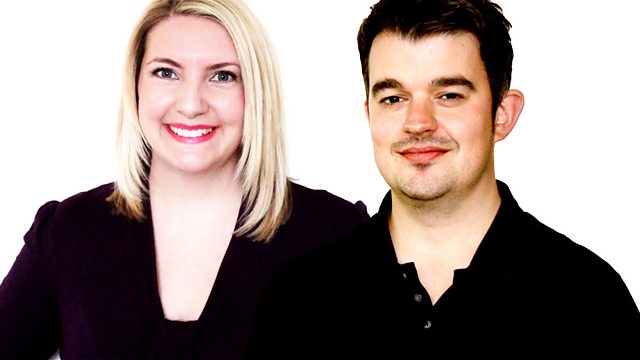 15/11/2013
Anna Foster and Chris Warburton with the day's news and sport.
The Health Secretary outlines changes to GP's contracts in England in an attempt to return to "old fashioned" family doctors.
David Cameron becomes the first world leader since 1948 to visit the Tamil-dominated area of northern Sri Lanka.
A father calls for action, after a block of ice - thought to be from a plane - crashes through his house and showers debris over his daughter's bed.
Last on