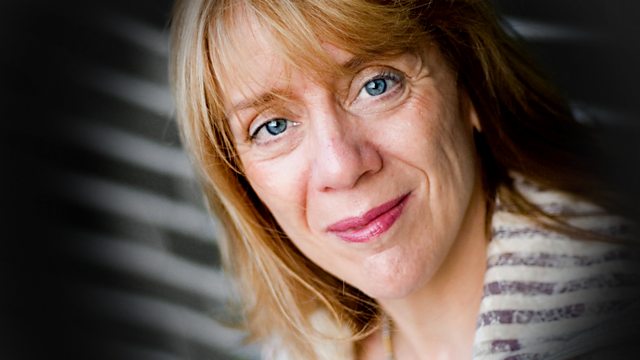 Mary King Let the Peoples Sing 2013
It's more than thirty years since a UK choir took home the top prize from the European radio 'Let the Peoples Sing' competition. This year, after a nationwide contest, Wells Cathedral School Choralia earned the chance to travel to Luxembourg for the 2013 event. Mary King introduces highlights from the Youth and Open categories, and finds out whether Wells managed to fight off rivals from across Europe in the battle for the Silver Rose Bowl.
Plus, composer and arranger Alexander L'Estrange talks about the challenge of reshaping classics from the American songbook for the quintessential English vocal ensemble. The King's Singers have just released their disc of songs from the likes of Cole Porter, Irving Berlin and George Gershwin, but can they really hit the mark when it comes the soul of American swing?
Last on