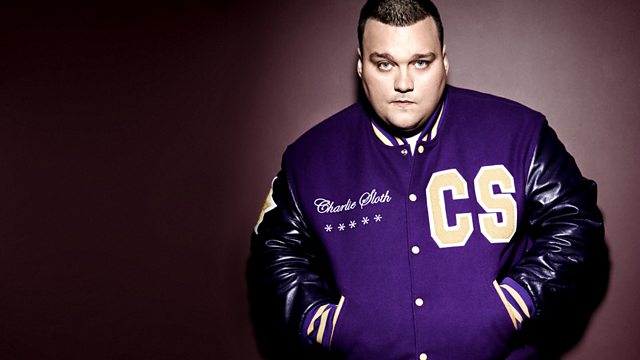 Charlie Sloth's Trainers
Charlie Sloth is a man who likes his trainers. A LOT.
Always on the hunt for rare or exclusive shoes, over the years he's built up a collection of 1000s. With many worn just once, or even not at all, he is officially a sneakerhead of the highest order.
In this documentary Charlie reveals the full extent of his obsession and explores the origins of the culture itself. He also links up with various other members of the UK scene to find out how they feel about their footwear.
And, if this wasn't enough, you'll also be able to win some of the trainers featured in the show, including shoes from Dizzee Rascal, Pro Green, Charlie himself and many many more, raising money for Children In Need in the process.
Last on