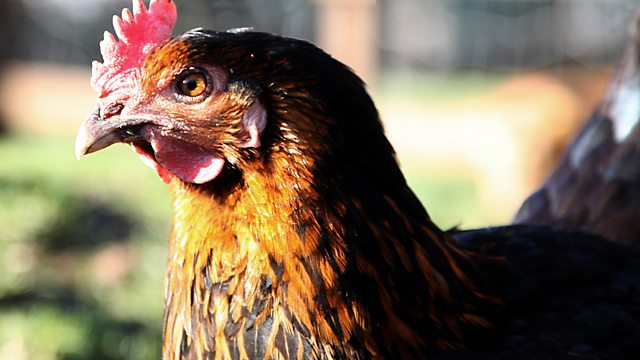 13/11/2013
Farming Today is rounding up the ewe-sual suspects, at an identity parade to reunite farmers with their stolen sheep.
Continuing our exploration of rural education: does lower funding equal lower attainment at rural schools, compared to urban?
And, hill farmers win Royal support.
Presented by Anna Hill and produced by Sarah Swadling.
Last on