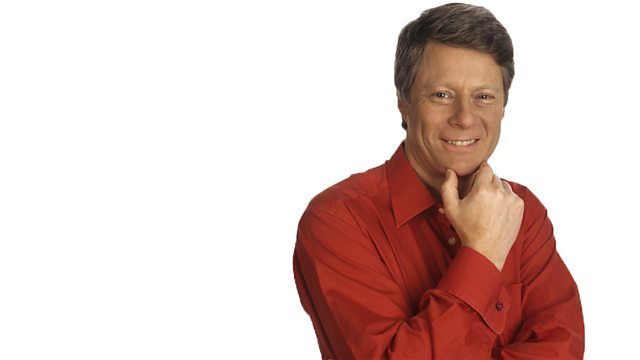 TRUE CRIME: True tales of murder from the days when police cars had bells and the men from the Yard word Trilby hats.
Luton 1943: the discovery of a body in the River Lea sparks off a nationwide manhunt. But first the police must discover the identity of the dead woman.
Nick Ross looks back at the case. Stars Norman Jones as Chief Inspector Chapman and Ronald Herdman as Bertie Manton.
Written by John Scotney. Producer: Tim Suter.
First broadcast on BBC Radio 4 in 1991.
Last on