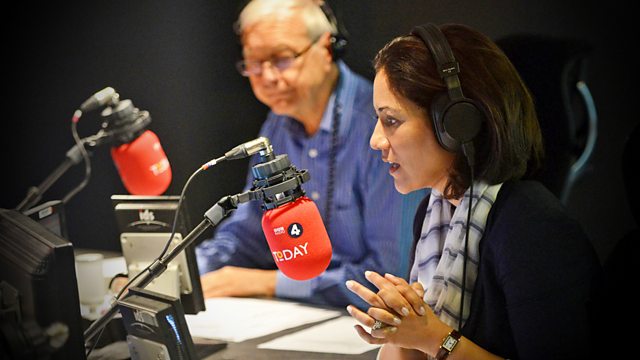 12/11/2013
Morning news and current affairs. Including Sports Desk, Yesterday in Parliament, Weather and Thought for the Day.
Last on
Life Inside 'Islamic State': Diaries
Today's running order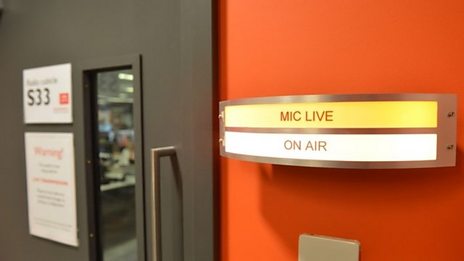 With Justin Webb and Evan Davis.
Typhoon

Our lead story this morning: Thousands of survivors are still desperately waiting for the aid effort to reach them in the Philippines after Typhoon Haiyan:




Tattoo

Our most popular tweet this morning was the picture of David Dimbleby's tattoo (a scorpion on his right shoulder) which he got at the age of 75.

Highlights:

Listen to clips from this morning's programme

John Kerry

Also on this morning's programme, we heard from US Secretary of

State John Kerry, who was interviewed by the BBC's Kim Ghattas.



See more live updates