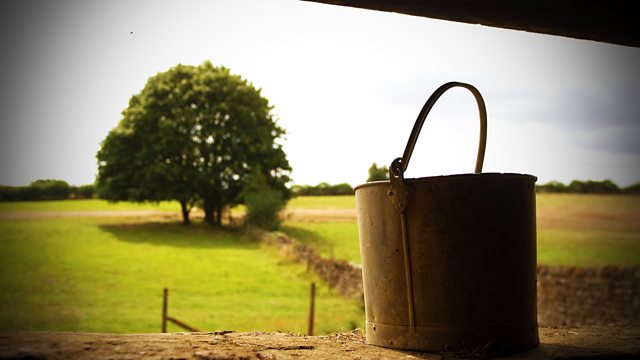 11/11/2013
Helen is still thinking about her recent encounter with Rob and Jess and is curious to know what Kirsty made of Jess. Kirsty has to be honest, and admits that she thinks that Jess seemed really nice.
Kirsty is worried that Helen won't ever get back to her normal self. She is also increasingly concerned at the thought of acting opposite Rob in the Christmas production. Determined that Rob should not ruin anything else in Ambridge. Tom reassures Kirsty that it will be fine.
Darrell gets a letter from the Jobcentre confirming that he will begin to receive his benefits again, which Shula is glad to hear. She tells Darrell that Daniel will be arriving in Ambridge again this week. Darrell sees this as a request to leave immediately but Shula assures him he can stay until he has decided whether to rent a flat or move to a hostel.
When Caroline and Shula catch up, Caroline is generally positive, with things looking up at Grey Gables. But she is still upset about Joe and the strained relationship with the Grundys. Caroline is not sure that this is something that will ever be repaired.
Last on