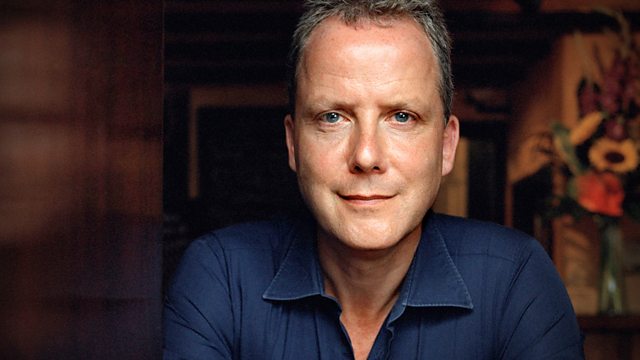 Disillusionment with politics; Scottish independence
On the programe today; at what age should you able to join the military and at what age should you be able to vote. Or maybe like Russell Brand you may prefer not to vote at all - is time for a new political system?
We are warned of a looming crisis in the country's A&E departments but is it solvable through use of out of hours GPs'?
And we consider the UK in or out of the EU, Scotland in or out of the UK, and the effect all that might have on jobs and business.
The presenter is Julian Worricker. The producer is Alex Lewis.
Last on