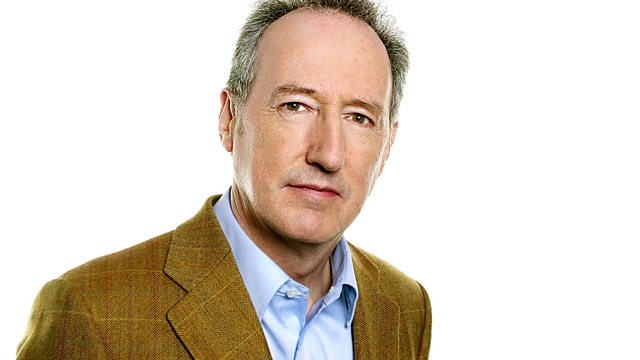 08/11/2013
The last of the Reith Lectures was delivered earlier this week. Grayson Perry's series of four lectures on the world of contemporary art has had, in the words of their Commissioning Editor, 'by far the most response ever for a series of Reith Lectures'. Feedback has received many letters of congratulations for Grayson Perry but some listeners question whether the programmes have been in keeping with the Reith Lectures' reputation for showcasing the thoughts of 'significant international thinkers'. We ask Mohit Bakaya, the Commissioning Editor for the Reith Lectures, why he chose Mr Perry and whether anyone can now follow him?
Last week we spoke to Radio 4's Drama Commissioner, Jeremy Howe, about why the network decided to air G.F. Newman's The Corrupted over ten consecutive editions of the Afternoon Drama, especially given its violent and sexual content. This week, many of you wrote to heap praise on the series and the experimental scheduling. But some listeners were deeply disappointed that the first five of the episodes disappeared from BBC iPlayer before the series ended.
Too late for fans of The Corrupted, but changes to BBC iPlayer are afoot which will mean that many programmes remain available for thirty days. We speak to the Controller of Multi-Platforms for BBC Radio Mark Friend to find out more.
And it's one of the most coveted slots on Radio 4, so how do authors and publishers get picked for Book of The Week? Roger Bolton speaks to the Commissioning Editor for the series, Jane Ellison.
Producer: Will Yates
A Whistledown production for BBC Radio 4.
Last on