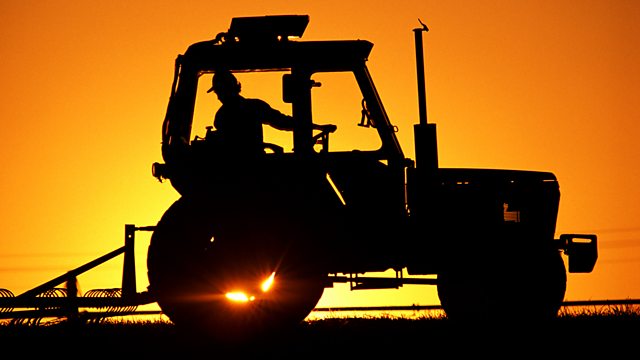 08/11/2013
Over one third of our farmland in England and Wales is tenanted and 10 per cent of that is through informal arrangements. But are short term tenancies - known as farm business tenancies, a good deal for farmers? We hear from delegates at the NFU's tenant farmers conference in Harrogate, many of whom say the short three and four year contracts aren't long enough for farmers to plan their crops and rear livestock. Whilst the majority of tenants are protected by their farm rental contracts, there are situations where if a landlord defaults, the tenant could face problems. Charlotte Smith speaks to a Lincolnshire farmer who's facing eviction because their landlord hasn't paid the mortgage.
And the Government's hoping to put an end to long, snaking queues of cars behind large, slow tractors. The Department of Transport's planning to raise the speed limit for agricultural vehicles, from 20 miles per hour to 25. But will that extra increase in speed really make a difference?
Presented by Charlotte Smith and produced in Bristol by Jules Benham.
Last on