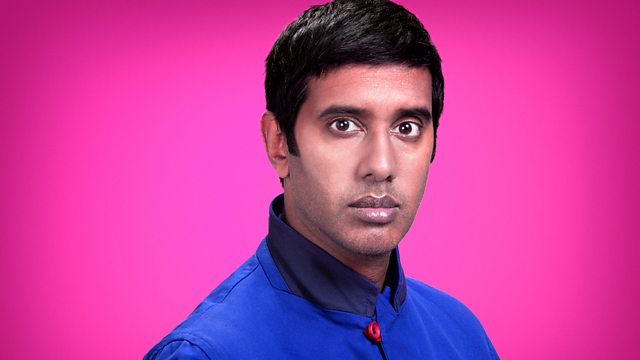 04/11/2013
Are you angry a senior Tory MP's referred to the face veil as ' a kind of bag' and 'a most peculiar costume'? Ken Clarke made these comment after talking about Muslim women and the issue behind them giving evidence in court if they're wearing a full face veil. What is your reaction? Are you upset about what he has said? Or do you agree?
After 11, Have you had problems getting pregnant? Fertility expert Dr Geetha Venkat chats to Nihal and answers your questions.
After 12, Are Asian parents the worst at parking outside the school gates?
Last on