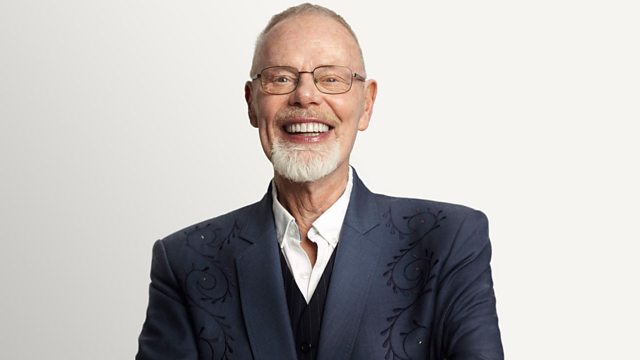 Taylor Swift and Lady Antebellum concert highlights
In the week of the Country Music Association awards, Bob Harris presents highlights from two concerts recorded in 2011 for Radio 2 by multi CMA award winning artists Taylor Swift and Lady Antebellum.
In a special Bob Harris Country programme Bob introduces tracks from Taylor Swift In Concert at Abbey Road, and Lady Antebellum In Concert at the BBC Radio Theatre . Both concerts were first broadcast in 2011.
And Bob present a roundup of this year's CMA awards on Saturday 9th November at 6pm on BBC Radio 2.
Last on