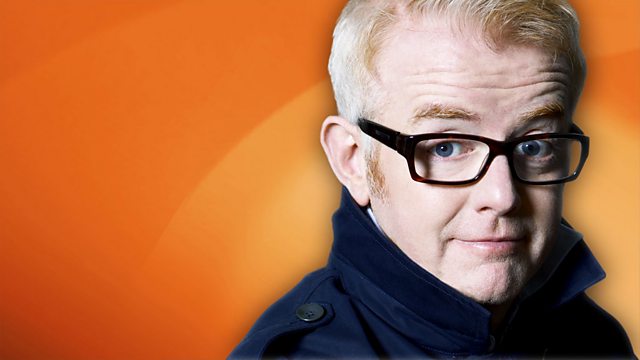 #BeatlesAtTheBeeb - Day Four!
It's the fourth and final day of our Beatles At The Beeb'search. There's a 60s Throwback Party happening tomorrow and, we've already found 16 fans. Can we rustle up any more?
Today's names from archives are: Mike Spragg and Pete Dobson; Pearl Dandy and Theresa Brooks;
Carolyn Hill and Jane Richards from Bognor; plus Roz and Cathy from Norton Road in Wembley. If you know any of these fans, please e-mail: theoneshow@bbc.co.uk.
Elsewhere in the show, 7-year old Ellen Povey has news of a purr-fect poetry recital.
Garry Christian, of The Christians, talks touring with 80s Greats!
Today's Pause for Thought is delivered by The Archbishop of York John Sentamu.
And "Contenders Ready!" for your Top Tenuous links to the TV classic, Gladiators.
Last on