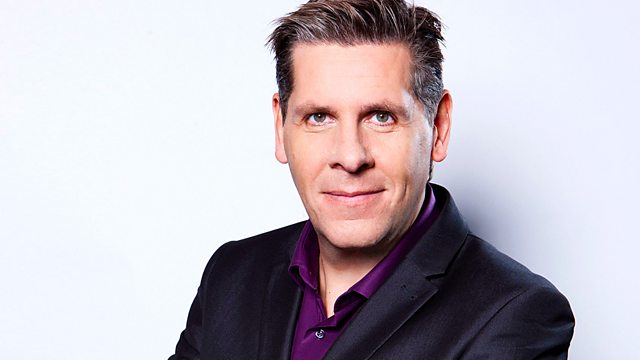 Tony Livesey sits in
We hear from people caught up in the chaos as one of the strongest storms ever to make landfall anywhere in the world batters the Philippines with winds of up to 170 miles an hour....
Are football clubs going too far in banning journalists from going to press conferences? As the Association of Sports Journalists says censorship is growing and clubs says they want to be in control of their own news, who do you trust more to tell you what's going on at your club?
Campaigners want the Ministry of Defence to raise the minimum Army enlistment age to 18. Currently you can sign up at 16, if your parents OK it, but you won't be deployed before you're 18. Are you mature enough at 16 to choose an army career?
Last on