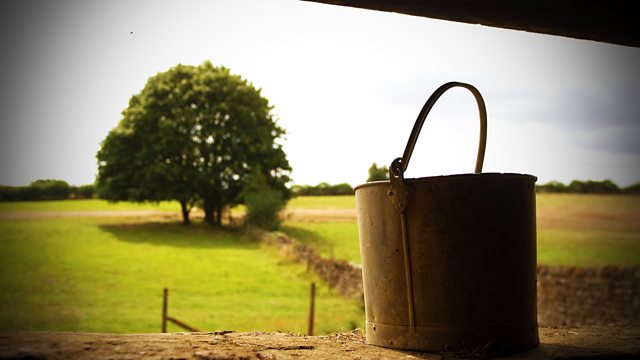 07/11/2013
David and Ruth are concerned about Jill's eyesight which, judging by her driving recently, could be deteriorating. They head off to the Bull to welcome home Kenton and Jolene from their honeymoon.
Shula is also going to the Bull. But as she makes her way there Darrell approaches and asks her to lend him some money. Shula isn't keen but Darrell explains he needs it so that he can travel to see Ana. Shula agrees on condition that he repays her when he can.
At The Bull, Jill's deteriorating eyesight is really starting to worry David and Ruth. Both promise to help her find a new optician. Meanwhile Meriel is determined that Jill should spend some time with her in New Zealand.
Returning home from the Bull with a concerned Kenton in tow, Shula is horrified to find drunken Darrell passed out on the sofa. Realising that this is where her money has gone, Shula is both upset and angry. When she and Kenton wake Darrell up, he knocks his drink over the family videos from Daniel's childhood. Shula is distraught. Kenton feels enough is enough, determined that a reluctant Shula tell Alistair exactly what has happened.
Last on