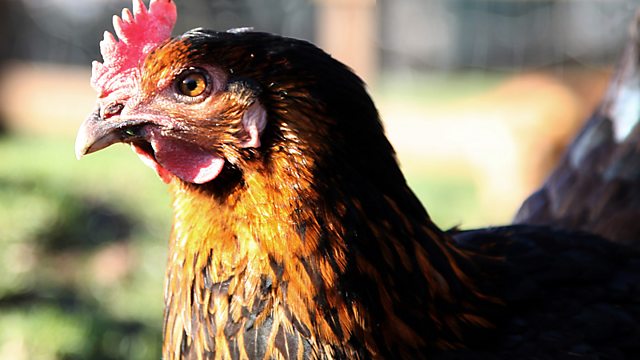 06/11/2013
The Somerset badger cull has failed to meet its target of removing 70% of badgers within the cull zone. That's despite Natural England granting a three week extension to the licence. The extended cull ended last week, with an extra 90 badgers killed by cull operators. This means the cull removed a total of 65% of the badger population from the area, falling short of the 70% required for maximum effectiveness. Defra farming minister George Eustice tells Anna Hill that the department will look at a longer cull period in 2014, but insists that both free-shooting and cage-trapping are both effective methods for future culls.
This week, Farming Today is looking at farm tenancy. Today we visit an arable farmer who manages more than 500 acres in East Anglia. He describes the challenges and opportunities of being a tenant, especially having to negotiate every three years over the price he pays to rent the land.
We also find out about the small silver fish that's causing problems in angling ponds, and how the Environment Agency is using poison to stop it spreading into our watercourses.
And British beef should soon be back on American dinner plates. The USA has confirmed it will now import EU beef, after a fifteen year ban in the wake of the BSE crisis.
Presented by Anna Hill and produced by Jules Benham.
Last on