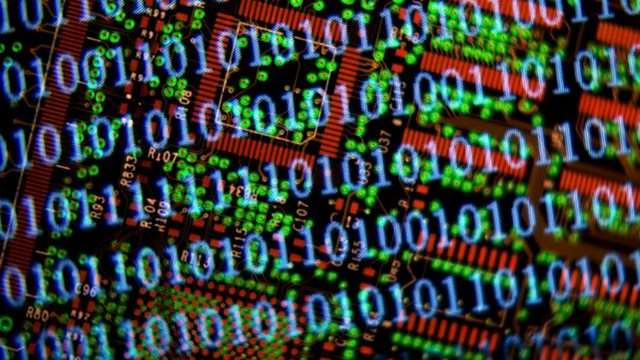 Investigatory Powers Tribunal
Listen in pop-out player
Law in Action speaks exclusively to Mr Justice Burton, president of the Investigatory Powers Tribunal - a judicial body, independent of the government, which considers complaints brought against the intelligence services, the police, military and local authorities. It specifically investigates whether surveillance has been conducted in a lawful manner.
During the interview, which marks the first time any member of the tribunal has spoken to the media, Mr Justice Burton reveals how the court works, and how its members go about investigating the potentially sensitive work of the British intelligence services.
Also: There has been much public debate regarding the wearing of veils in court rooms, with critics claiming how vital it is for judges and jurors to see the face of those giving evidence, to help determine whether they are telling the truth or not.
Law in Action asks can we really tell if someone is lying by their facial expression? And would it be fairer if the face of every witness and defendant was obscured, so jurors only pay attention to what is being said in court?
Plus, a new ruling has come into force which enables musicians to reap royalties from their performances for an additional 20 years - but is it time to tear up copyright law and re-invent it?
Contributors:
Mr Justice Burton, President of the Investigatory Powers Tribunal
Prof Glenn Wilson, Gresham College
Mukul Chawla QC, 9-12 Bell Yard
Les Reed, musical arranger and composer
John Smith, General Secretary of the Musicians' Union
Sir Robin Jacob, The Laddie Chair in Intellectual Property Law, University College London
Producers: Hannah Barnes and Charlotte Pritchard
Series Producer: Richard Fenton-Smith
Editor: Richard Knight.
Last on
Private investigators are under scrutiny for the work they carry out for companies.

Should a woman escape liability if she was pressured to commit the crime by a man?