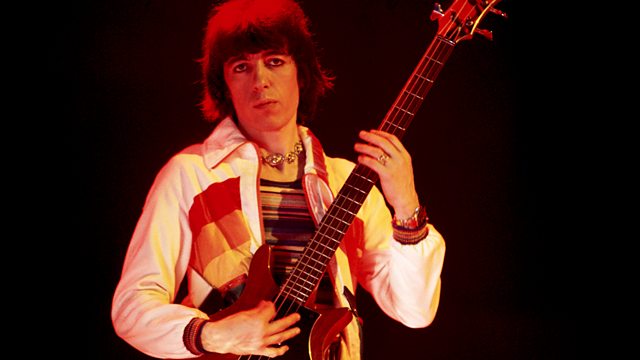 Stone Alone
Johnnie Walker celebrates the decade of The Man With The Golden Gun, The Spy Who Loved Me and Moonraker.
This week he's joined in conversation by Bill Wyman, former bass player for The Rolling Stones and since 1997 the leader of the Rhythm Kings. Whilst best known for his work with Jagger and Richards, the seventies saw him begin his own solo career as he released two albums under his own steam. He was also a notable session musician in this time, appearing on The London Howlin' Wolf Sessions alongside the likes of Eric Clapton, Steve WInwood and Charlie Watts. Together with Johnnie, Bill will cover the other side of his seventies as he stepped out on his own away from the Stones.
Also the show the decade will be revisited courtesy of sounds from the BBC archive, and another classic seven-inch single will be added into Johnnie's Jukebox.
Last on