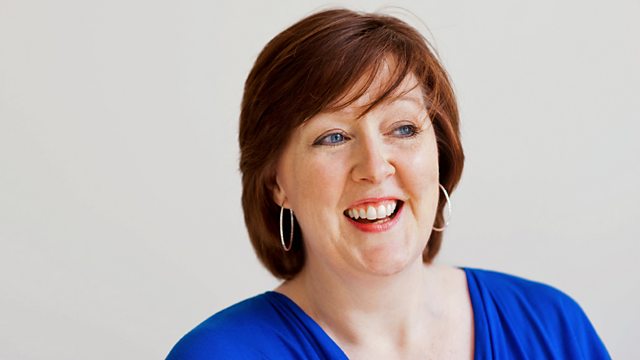 Post Natal Depression
Another chance to hear our special report from a mother and baby ward where mums can be treated for post natal depression without leaving their baby behind at home. Dominic Laurie examines how Post Natal Depression is managed and speaks to parents about their experiences.
Last on
Support Organisations
PANDAS (pre and postnatal depression advice and support) offers advice and support to individuals and their families across the UK suffering pre and postnatal illnesses via their website, online community, email support, helpline and support groups.
PANDAS Helpline: 0843 28 98 401 (9am - 8pm 7 days a week)
Email: info@pandasfoundation.org.uk
Association For Post-Natal Illness is a national charity offering support and information for women suffering with post-natal illness. They provide a telephone helpline and information leaflets, as well as a network of volunteers who have themselves been affected. 
Phone: 020 7386 0868 (weekdays 10am - 2pm)
NCT (formerly the National Childbirth Trust) supports hundreds of  thousands of parents through a life-changing experience, offering expert information and trusted practical and emotional support through the website, helpline, the nationwide network of 300 local branches, antenatal and postnatal classes, breastfeeding counselling and peer support schemes. NCT's helpline offers support in all areas of pregnancy, birth and early parenthood
Helpline:  0300 330 0700
Information about postnatal depression from NCT