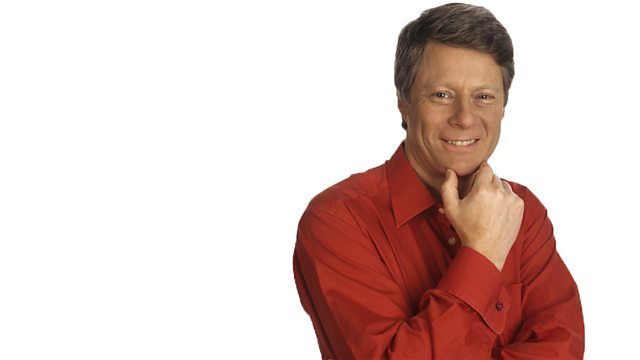 TRUE CRIME: True tales of murder from the days when police cars had bells and the men from the Yard word Trilby hats.
For Tony Mancini the prospects of acquittal looked slim in May 1934. The police had discovered the body in his flat, and there seemed little doubt as to the murderer - but with Norman Birkett defending him, he still had a chance. Nick Ross narrates.
Stars Peter Hugo-Daly as Tony Macini and Anthony Bate as Norman Birkett.
Written by John Scotney. Producer: Tim Suter.
First broadcast on BBC Radio 4 in 1991.
Last on