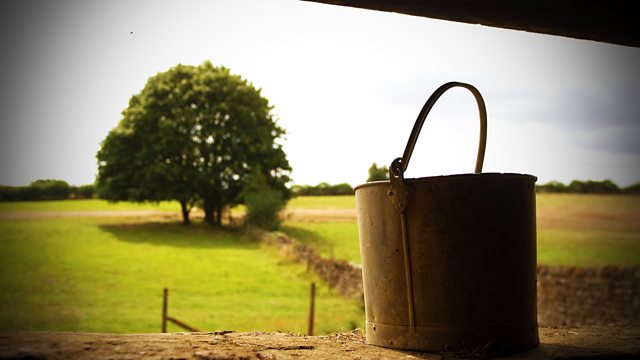 03/11/2013
Kirsty is happier than ever after moving in with Tom, and has even managed to get him out shopping for bits and pieces to brighten up their home. Helen is genuinely pleased for them, even though she is still upset over Rob.
Shula is doing all she can to help Darrell with his benefit claims, although she is keen to reiterate how good it will be for him to move into his own place.
Shula and Darrell bump into David, Rob and Jess at the bonfire. Jess is settling into Ambridge well and is keen to get to know everyone, including Darrell. As Darrell goes off to buy some drinks, David fills her in on Darrell's situation. Jess immediately offers Shula her help. Rob drily points out that Jess is a social worker in case they hadn't guessed. But Shula is grateful for the offer.
Jess continues to impress in Ambridge. She manages to coax Rob into taking on the lead role in the Christmas production of Robin Hood, much to Lynda's delight. However, one person who is not so keen to meet Jess is Helen. Once again, she forgoes an enjoyable evening to retreat to the safety of her own home.
Last on