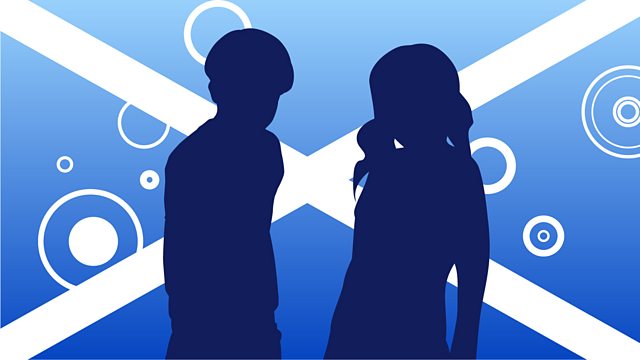 The P7 Prom
The third in a series of three dramas which explore issues of relationships and growing up.
In 'The P7 Prom', Callum has problems at home and at school, but a case of mistaken identity makes him believe he might not be as unpopular as he thought.
Written by Beatrice Colin.
Last on