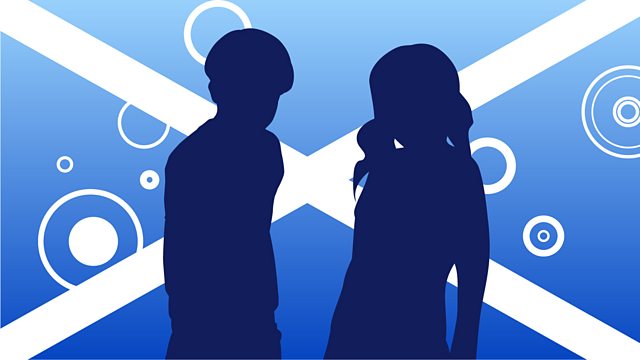 Landscapes / Soundscapes 2
The second of two programmes about Scottish landscapes.
We visited a number of landscapes around Scotland and listened to the sounds there. An expert was on hand to tell us about the landscape and how it has changed over time. And the poet Gerry McGrath wrote a poem for us about each location.
These are just examples from the many different kinds of landscapes in Scotland. What's the landscape like where you live or where you go to school? What does your landscape sound like?
Last on