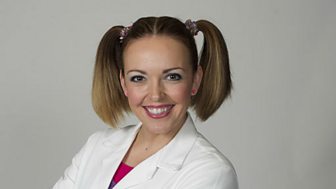 Nina and the Neurons: Noisy Bodies
Join Nina as she explores what's going on inside our insides.
On radio
There are no upcoming broadcasts of this programme
Last on
Fri 28 Mar 2014 03:15
School Radio
Nina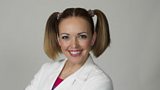 Cbeebies Radio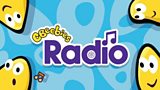 Enjoyed this programme? You can find more on Cbeebies Radio, and other programmes including My Story, The Lingo Show and Mr Bloom's Nursery.