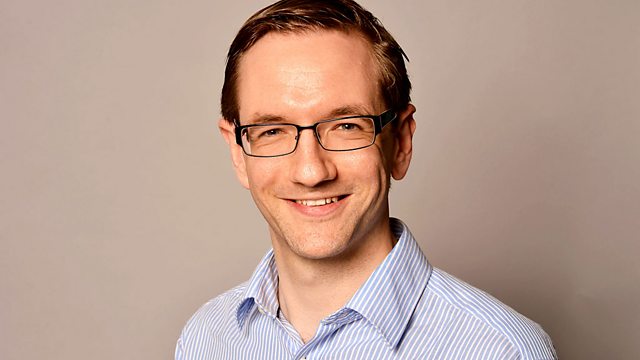 Listen in pop-out player
Today many scientists are engaged in exploring the interaction between logical and intuitive aspects of the mind. Gregory Tate, from the University of Surrey, argues that novelists have been examining similar psychological questions for centuries. The theme of this year's Free Thinking Festival is "Who's In Control?", and Gregory Tate's talk outlines the way the novels of Jane Austen shed light on the balance of power between thought and emotion.
Producer: Neil Trevithick.
Last on
Four artworks that explore what it meant to be Black and British in the 1980s
We're back at Sage Gateshead for the Free Thinking Festival on 17-19 March 2017