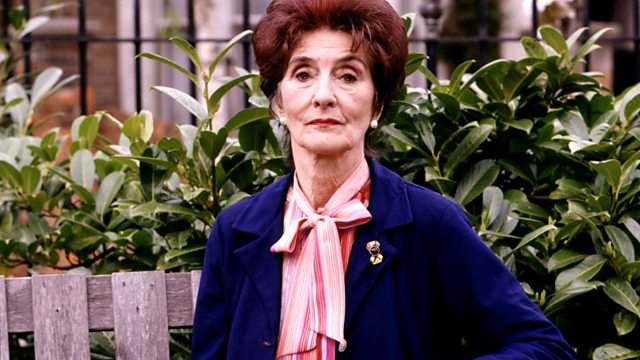 13/11/2013
Fresh from bonding with Lady Gaga, Eastenders legend June Brown (who plays Dot Cotton) joins Fred this morning. Plus 'Horrible Histories' author Terry Deary stops by too!
Last on
What to do if someone faints...
Advice from St Andrew's First Aid
A faint is a brief loss ofconsciousness caused by atemporary reduction of theblood flow to the brain. Itmay be a reaction to pain,exhaustion, lack of food oremotional stress.
Fainting is also common afterlong periods of physical inactivity,such as standing or sitting still,especially in a warm atmosphere.This inactivity causes blood topool in the legs, reducing theamount of blood reaching thebrain.
When a person faints, thepulse rate becomes very slow.However, the rate soon picks upand returns to normal. A casualtywho has fainted usually makes arapid and complete recovery. Donot advise a person who feelsfaint to sit on a chair with herhead between her knees becauseif she faints she may fall.
Treatment1. When a casualty feels faint,advise her to lie down.Kneel down, raise her legs,supporting her ankles on yourshoulders to improve bloodflow to the brain. Watch herface for signs of recovery.2. Make sure that the casualtyhas plenty of fresh air; asksomeone to open a window ifyou are indoors. In addition,ask any bystanders to standclear.3. As the casualty recovers,reassure her and help her tosit up gradually. If she starts tofeel faint again, advise her tolie down once again, and raiseand support her legs until sherecovers fully.