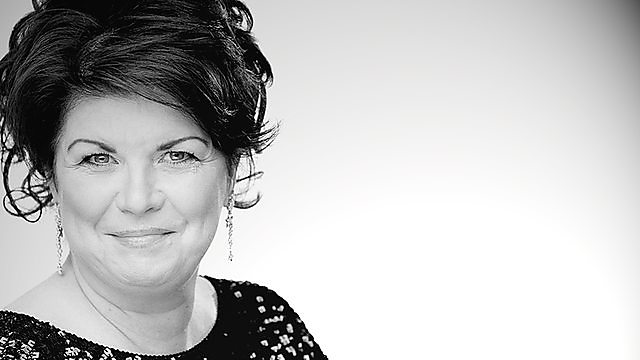 Back to Charm School
In the run up to the Commonwealth Games 40,000 Glaswegians - from waitresses to taxi drivers - are being sent to a kind of personal charm school where they will be taught how to speak properly, project positive body language and maintain eye contact while talking to visitors as part of the preparations for the 2014 Games.
The course, entitled Glasgow Welcomes, is based on principles created by the Walt Disney Company. Service staff will receive tutoring on how to accept compliments gracefully, techniques to remember people's names and encouraged to sign off contact with a cheery "have a nice day".
But isn't Glasgow meant to be the friendly city? Why is the local populace being asked to change their ways?
News of the training has been greeted with contempt in the local media, despite the best efforts of organisers who have insisted they don't want to squash the Glaswegian character.
Elaine joins the course for a day to find out more about how the city is preparing its people for the influx of thousands of Games tourists.