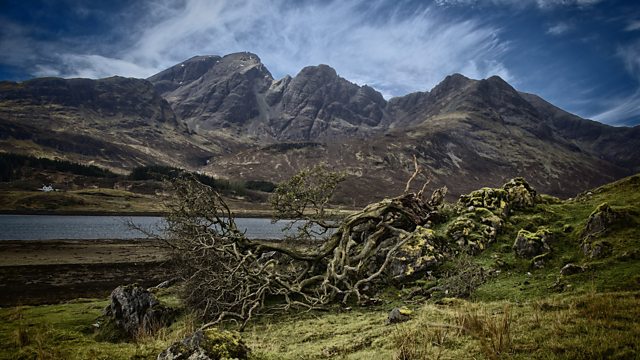 02/11/2013
The teenager who had to fight her corner to be allowed to take an apprenticeship rather than going to university.
A new service that aims to avoid conflict between landlords and tenant farmers.
Who should be paying to restore Scotland's grand ancestral homes?
The French can't get enough Scottish shellfish - but why aren't Scots buying it?
Demand for allotments in Scotland is way in excess of what most councils can provide. Mark Stephen discovers why their popularity is booming.
How experts are using aerial surveys to regenerate the aspen tree in the Cairngorms.
Euan McIlwraith finds out why one of Scotland's most beautiful and distinctive birds undertakes a winter migration of just 20 miles.
Plus, mapping roadkill.
And watching for whales in the stormy north-west.
Last on