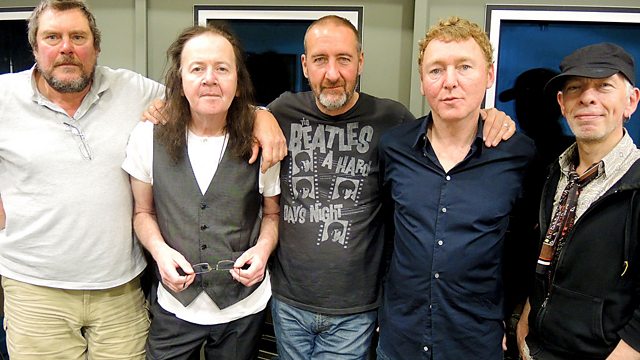 The Saints
The Saints in session tonight - it's been a long time coming but it will be well worth it. Main man Chris Bailey formed the band in Brisbane Australia in 1974 but now is based in Amsterdam.
There's been lots of personnel through the band over the years but Chris is bringing Barrington Francis on guitar, Peter Wilkinson on drums and Chris Dunn on Keyboards.
The current album is a corker called King Of The Sun - played lots and loved lots by Mr Riley.
Last on