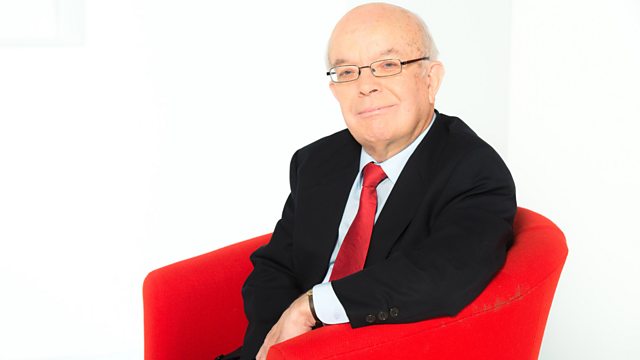 27/10/2013
Roy Jenkins guest is Carrie Longton, co-founder of Mumsnet, the UK's busiest social network for parents.
Last on
Carrie Longton - Co-founder Mumsnet
With more than five million visitors a month, and 25,000 posts a day, it's been described as 'a virtual shoulder to cry on.'  But it also has clout, and its campaigning is so effective that leaders of the country's political parties have been eager to join the conversation. With Justine Roberts, the friend she met at ante-natal classes, television producer Carrie Longton launched the venture in 1999 and it kept going with Gransnet being the latest addition.