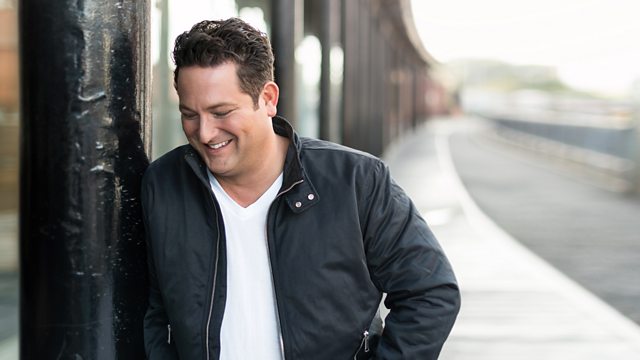 Best Song in the World Ever! The Reveal!
All this week, listeners to the 6 Music Early Show have helped choose the best drum part, bass line, sample and vocal of all time in popular song.
Exclusively for the Early Breakfast Show, our special guest; the award-winning producer, musician and beat-boxer, Beardyman; has taken these elements of well-loved classic tracks and created the Best Song in the World Ever.
The Best Song In The World Ever will be revealed live on the Early Breakfast Show this morning.
Last on