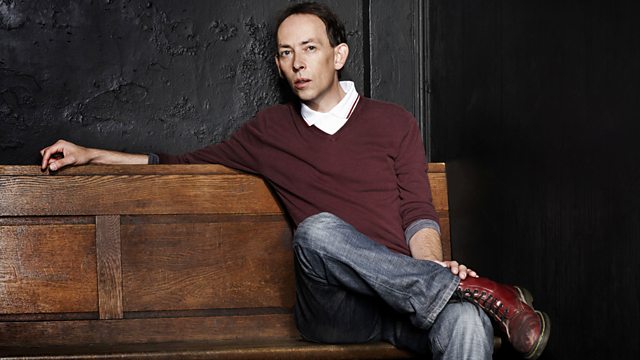 The Science of Songwriting - Guy Chambers
Lammo continues to examine The Science of Songwriting. Today - Guy Chambers discusses how to write a sad song and how themes and meanings are often misinterpreted.
From euphoria to misery, music has the ability to change people's minds and lives. With help from BBC Radio 4's Claudia Hammond, Steve investigates the science behind what makes our brain sing. Today, Guy Chambers peels back the layers of emotion in his song-writing to expose how a collection of sound-waves can move people.
Plus, Steve announces the Rebel Playlist runners and riders for this week and chats with another Good Day Bad Day Caller. AND - comedian Robin Ince joins as our Musical Profiler.
Last on