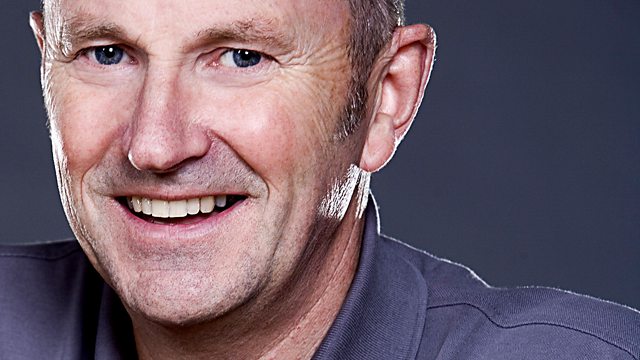 05/11/2013
Fred is joined by the ever effusive ex-politician turned author Giles Brandreth.
Last on
Craig Grozier's Crumble
INGREDIENTS
400g plain flour
250g caster sugar
75g brown sugar
275g cold unsalted butter, diced 
METHOD
1. Blend all ingredients in a blender just till its starts to form a dough.
2. Bring it together with your hands till it becomes a dough and press it evenly on to a tray and freeze till firm ,around 1hr
3. Blend again till it resembles course bread crumbs spread evenly on an oven tray and bake at 180 degrees celsius for 6-10 minutes till its golden.
4. At this point you can either let cool and set on the tray, blend roughly again and sprinkle on top of  apple compote that's been heated up or whilst the crumble is still warm cut it with a ring cutter and serve it neatly on top of the crumble with a scoop of vanilla ice cream or some nice creme fraiche.
Giles Brandreth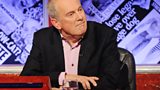 The politician turned author Giles Brandreth is Fred's guest on today's programme.